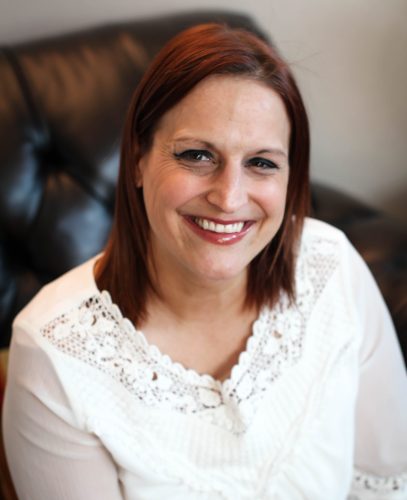 Dr. Angela Chastain
Licensed Clinical Psychologist
Contact Dr. Chastain
Phone: 630-621-5824
Dr. Angela Chastain is a Licensed Clinical Psychologist at Agor Behavioral Health Services, Inc. and has been an integral part of this practice since 2013. Her positive energy, optimism, sense of humor and desire to highlight her clients' assets helps to set her clients at ease and is intended to assist each client in feeling more comfortable taking the next steps towards uncovering the good in life. She strives to closely attend to each client's needs and meet each client where they are at in life. She strongly believes that the client should guide their treatment goals and learn ways to establish self-growth and more deeply explore the greatness in each of their lives. 
Dr. Chastain provides individual and family therapy. Her approach to therapy always involves gathering as much information as needed in order to fully understand the client. She places a strong emphasis on being an active listener and remaining fully engaged in each of her sessions. She frequently challenges her clients to search for the positives in each situation they are faced with in their day-to-day lives. She also focuses on the impact of sleep, diet and physical exercise in a person's life and works collaboratively with her clients to explore healthier ways to improve these areas.
.
Education
Dr. Chastain earned her Doctorate of Psychology (PsyD) as well as her Master of Arts (MA) degree from the Adler School of Professional Psychology. She obtained her Bachelor of Arts (BA) from Marquette University. She completed her pre and post-doctoral internships at the Will County Health Department and was then later employed with this agency for over 11 years, primarily treating children and adolescents, ranging in age from three to 18 years old.