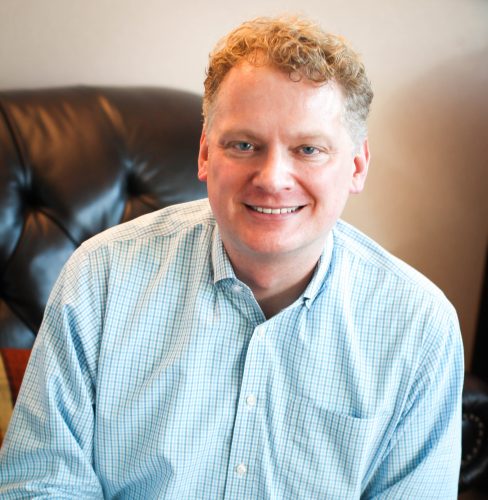 William Agor
PsyD, Licensed Clinical Psychologist
Dr. William Agor recognizes that life can bring challenges to many people. He specializes in working with adults, children, adolescents, seniors and families. He utilizes his specialized training and experience to help his clients heal from past traumas, psychological disorders and current life issues. He believes in partnering with his clients to create a plan to move forward into a healthy future.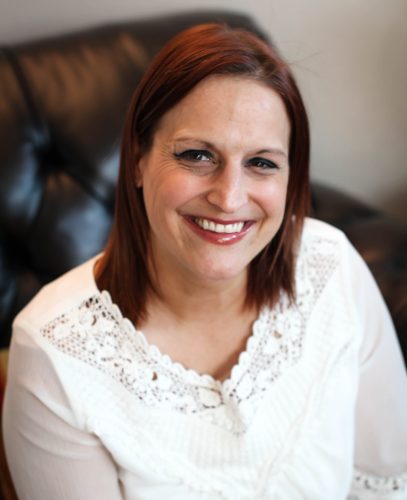 Angela Chastain
PsyD, Licensed Clinical Psychologist
Dr. Chastain is a Licensed Clinical Psychologist at Agor Behavioral Health Services, Inc. and has been an integral part of this practice for the past six years. Her primary focus is psychological testing, as she thrives on the notion of being able to provide clarification, guidance and knowledge to each of her clients and their families. Her passion for seeking answers and a better understanding of the clients she serves drives her devotion to carefully conceptualize each testing client she is referred.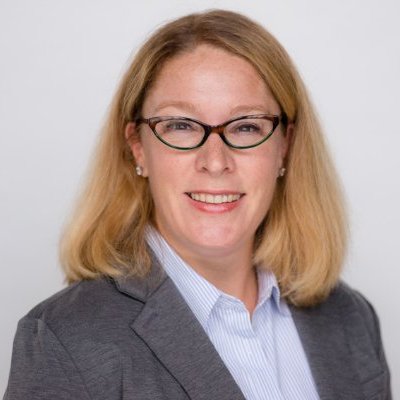 Megan Hutchinson-Krings
LCSW, CADC
Megan has a passion for journeying with individuals and families who have a hunch or a longing for something different, something better, in their lives. She loves collaborating with clients to address how neglected hunches may breed uncomfortable and challenging symptoms such as burn out, addiction, isolation and frustration within relationships.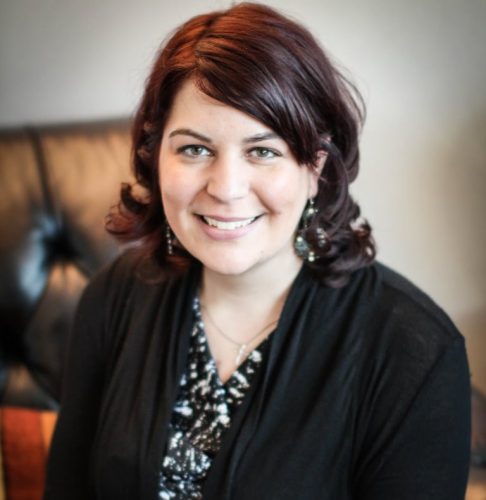 Laura Moore
PsyD, Licensed Clinical Psychologist
Dr. Laura Moore is a Licensed Clinical Psychologist who seeks to understand how biological, psychological and social factors may impact her client's overall well begin, as well as to instill hope and provide encouragement and support throughout therapy. She believes it is a privilege to work with clients and utilizes evidenced-based models to guide the therapeutic process.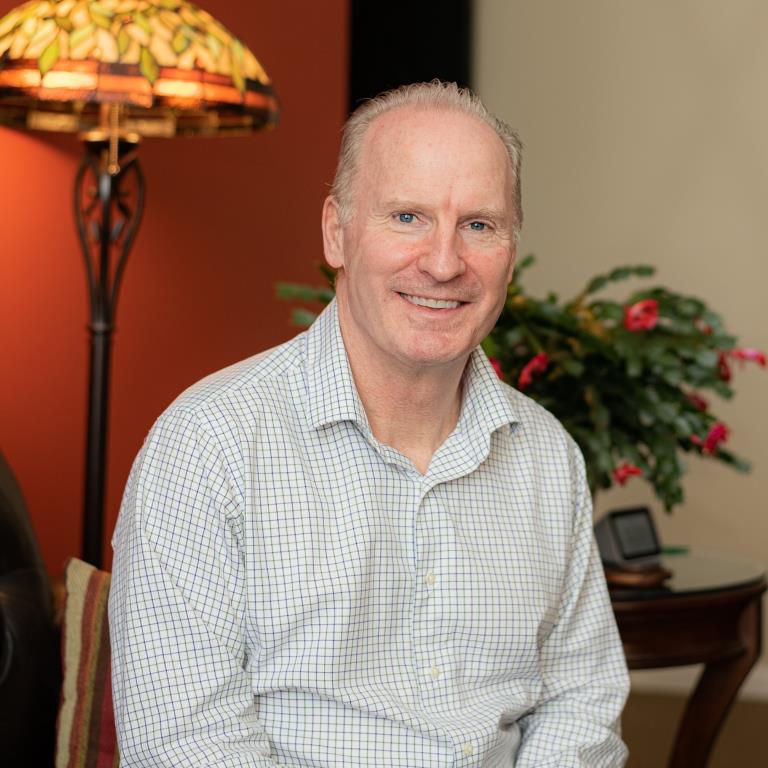 Jerry O'Toole
PsyD, Licensed Clinical Psychologist
Dr. Jerry O'Toole is a licensed clinical psychologist with unwavering commitment to the advancement of behavioral science and the delivery of behavioral healthcare.  He aspires to help individuals reach their highest potential and lead emotionally satisfying lives.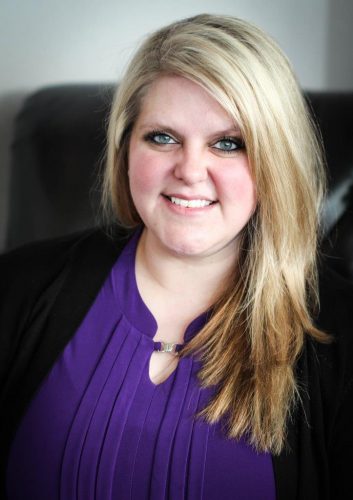 Erin Richardson
LCSW
Erin Richardson is a proud Chicago native, one who celebrates its diverse population and navigates an increasingly complex society in an ever-changing world. She believes that, at some point in life, we all need someone outside of family and friends to provide a sense of comfort, support, and guidance without bias or judgment. She views therapy as an opportunity for each of her clients to be able to share their unique story.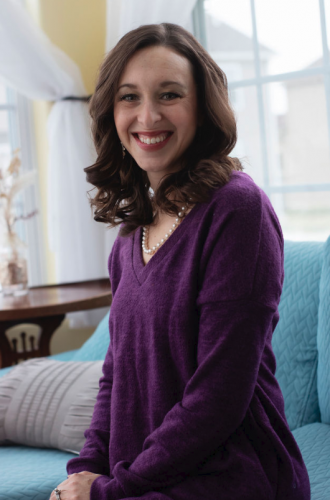 Ashleigh Roberts
LCSW
Ashleigh Roberts  believes that the capacity for change is within all individuals. She feels that a positive therapeutic relationship is a key to the success of therapy.  She strives to create this by providing a non-judgmental and safe environment to help her clients achieve their goals.  She aims to bring out her clients' strengths with her positive energy, optimism, sense of humor, and belief that each client is unique.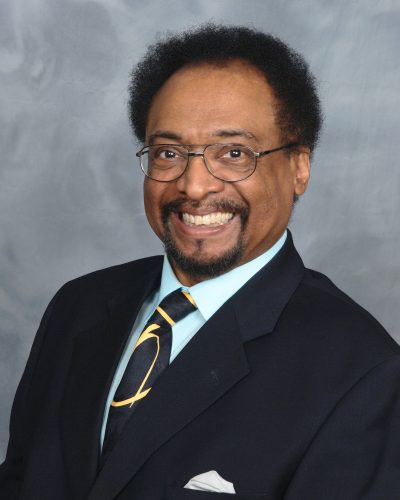 Darrell Troupe
MD, Psychiatrist
Dr. Darrell Troupe, MD, believes the best doctors allow themselves to learn something from every patient, colleague and family member with whom they interact. Time and experience have shown him the one "normality" or commonality of human life are that everyone needs reliable people with whom to reality test. Different from one other, we learn how to make our world work best for us through clarity of thought, emotion and experience. 
Billing, Office & Webmaster Contacts