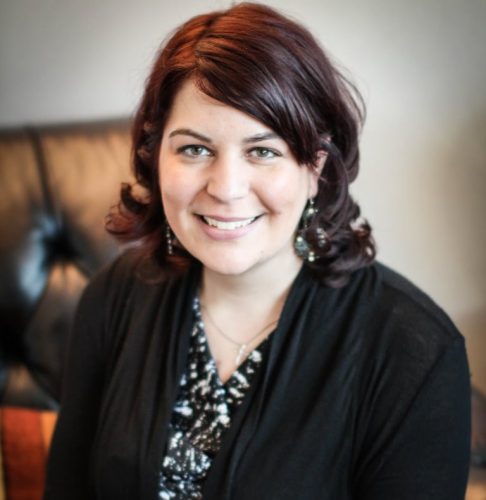 Dr. Laura Moore
Licensed Clinical Psychologist
Contact Dr. Moore
Phone: 630-621-5824
Dr. Laura Moore is a Licensed Clinical Psychologist who seeks to understand how biological, psychological and social factors may impact her client's overall well begin, as well as to instill hope and provide encouragement and support throughout therapy. She believes it is a privilege to work with clients and utilizes evidenced-based models to guide the therapeutic process.
Dr. Moore also provides psychological testing. While working with clients during psychological testing, she strives to gather relevant information, administer tests that seek to answer the referral questions as well as provide recommendations that will help improve an individual's overall functioning.
Dr. Moore provides psychological services to clients demonstrating a wide range of psychological, emotional and physiological symptoms related to marital and family problems, depression, anxiety, stress, school adjustments, grief and loss, and substance abuse. She has experience working with children and adolescents as well as adults. Dr. Moore also has experience providing psychological services within several different settings, including community mental health setting, high schools, primary care clinics and a university counseling center.
Education
Dr. Moore earned her Doctorate in Clinical Psychology with a Concentration in Child and Adolescent Psychology from the Adler School of Professional Psychology in 2012. She earned her Master of Science Degree in Clinical Psychology from Benedictine University in 2006. Dr. Moore gained her Bachelor of Arts Degree from Elmhurst College with Majors in Psychology and Sociology.
Professional Affiliations
American Psychological Association
Illinois Psychological Association
National Board of Certified Counselors