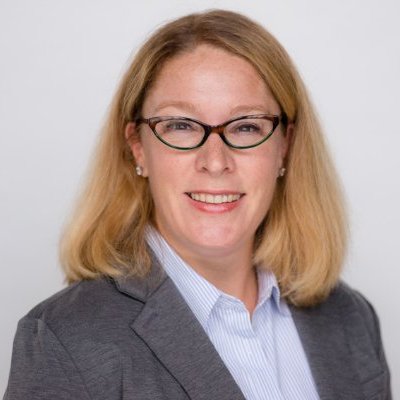 Megan Hutchinson-Krings, LCSW, CADC
Contact Megan Hutchinson-Krings
Phone: 630-621-5824
Megan has a passion for journeying with individuals and families who have a hunch or a longing for something different, something better, in their lives. She loves collaborating with clients to address how neglected hunches may breed uncomfortable and challenging symptoms such as burn out, addiction, isolation and frustration within relationships.
She uses Motivational Interviewing, Gottman Method Couples Therapy and a strength based approach to listen deeply and help individuals cultivate / strengthen their own resilience, creativity and internal resources to thrive. Megan partners with individuals to help them address their longing to feel more connected with their passions and the people they share their life with.
Megan's has helped individuals of various ages through the complexities of addiction, trauma, anxiety, depression, grief and burn out.
Education
Megan earned her masters of social work from the Jane Addams School of Social Work at the University of Illinois, in Chicago. She interned at Bethany Retirement Community and Youth Network Council. Megan is a proud alumni of Malone University in Canton, Ohio.  She is a Certified Alcohol and Drug Counselor and a Licensed Social Worker in the state of Illinois.
Professional Affiliations
National Association of Social Workers
Illinois Association for Behavioral Health