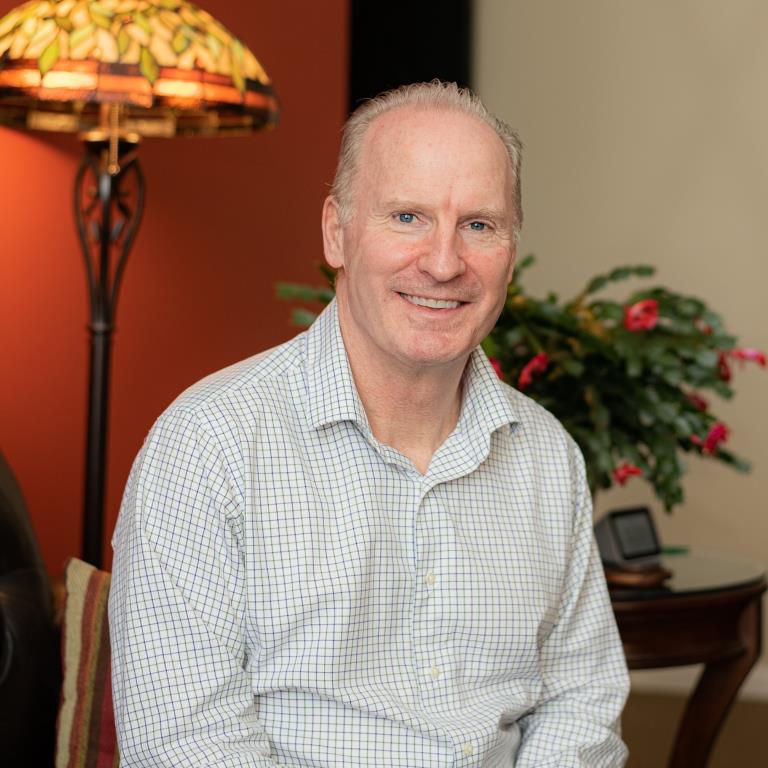 Dr. Jerry O'Toole
Licensed Clinical Psychologist
Contact Dr. O'Toole

Phone: 630-621-5824
Dr. Jerry O'Toole is a licensed clinical psychologist with unwavering commitment to the advancement of behavioral science and the delivery of behavioral healthcare.  He aspires to help individuals reach their highest potential and lead emotionally satisfying lives.  He begins by building the therapeutic relationship in a non-judgmental, empathetic, and trusting manner and believes that individualized, mutually agreed upon, and measurable goals are a vital component of treatment.
Dr. O'Toole applies evidence based practice to assist individuals with gaining self-awareness and self-confidence, helping them to achieve more balance in their daily lives.  He is highly skilled in working with those who experience depression, anxiety, grief, addiction, and symptoms of trauma.
Dr. O'Toole began his journey as a behavioral health specialist in the United States Air Force.  Early in his career, he worked in psychiatric hospitals, community mental health centers, group homes, and a research center for childhood cancer. 
Dr. O'Toole transferred to the United States Public Health Service where he oversaw the drug and alcohol programs at a federal maximum-security penitentiary and minimum-security prison camp.  He continued his career as a Public Health Officer by serving alongside government and military leaders in a coordinated effort to facilitate evidence based behavioral health treatment for those with illness and injury connected to military service. 
Dr. O'Toole has been honored to provide a variety of psychological services to our brave service members and their families, first responders, government employees, and the general population.  He joined the Agor Behavioral Health Services, Inc. to offer his expertise and compassion to those seeking guidance to address personal and psychological issues. 
Education
Dr. O'Toole attended the University of South Florida in Tampa where he earned a Bachelor of Arts (BA) and then attended Wright State University in Dayton, Ohio, where he earned a Doctor of Psychology (PsyD).   Dr. O'Toole completed his post-doctoral internship at the National Navy Medical Center in Bethesda, Maryland with continued service at the Naval Station in Great Lakes, Illinois and the Naval Air Station in Keflavik, Iceland.