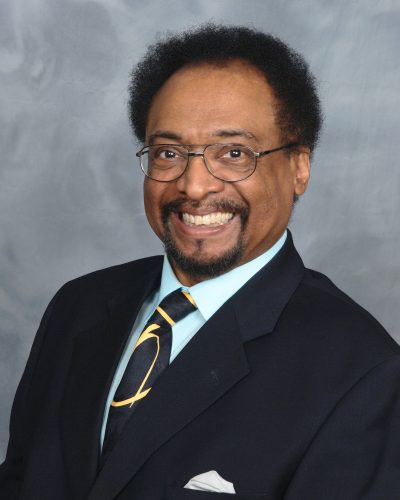 Dr. Darrell Troupe
Psychiatrist
Contact Dr. Troupe
Phone: 630-621-5824
Dr. Darrell Troupe, MD, believes the best doctors allow themselves to learn something from every patient, colleague and family member with whom they interact. Time and experience have shown him the one "normality" or commonality of human life are that everyone needs reliable people with whom to reality test. Different from one other, we learn how to make our world work best for us through clarity of thought, emotion and experience. Dr. Troupe feels that everyone we meet learns from and teaches us something, an important and necessary interaction prompting us to think about, and perhaps do unique and helpful things.
A psychiatrist, Dr. Troupe, is the son of a psychologist, husband of a psychiatric Medical Assistant, father of two psychologists, a nurse, and two adult sons with special needs. He is also a grandfather. Along with his wife, he is the co-author of a science fiction fantasy novel, How Nicholas Became Santa Claus.
Dr. Albert Einstein said, "Once we accept our limits, we go beyond them."
Over the last thirty plus years, Dr. Troupe has learned from his patients that the quote by Einstein is especially true for people living with mental and physical illness. Whether directly or indirectly living with a mental illness or condition, education and proper treatment may extend one's potential beyond one's perceived limitations. To achieve a mutual goal, the patient, their family, clinician, and psychiatrist work together to combine compassion, education, and medication to address the chemical, biological, emotional, psychological, and social imbalances of mental illness. Dr. Troupe's professional goal is to offer every patient safe and effective medical treatment in coordination with the care of a compassionate therapist. He understands each patient's life is precious and worth nurturing to full potential.
Education
Dr. Troupe earned his MD from Chicago Medical School, in 1983. Affiliated with the American Medical Association, Dr. Troupe has practiced psychiatry for over thirty years including with the City of Chicago Board of Mental Health, Will County Department of Child and Adolescent Psychiatry, all while continually in private practice.