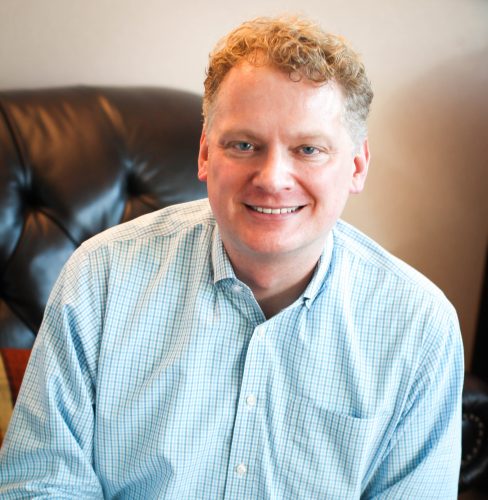 Dr. William Agor
Licensed Clinical Psychologist
Contact Dr. Agor
Phone: 630-621-5824
Dr. William Agor recognizes that life can bring challenges to many people. He specializes in working with adults, children, adolescents, seniors and families. He utilizes his specialized training and experience to help his clients heal from past traumas, psychological disorders and current life issues. He believes in partnering with his clients to create a plan to move forward into a healthy future.
Dr. Agor believes that therapy is not a mystery but rather a process where he facilitates healing in a safe manner. His specialized areas of training with children allow him to have a unique perspective with adults and senior clients because many of the issues they struggle with are directly tied to their childhood experiences. He is known for his pragmatic and straightforward style and helps his clients, young and old, look at their lives from different perspectives.
Dr. Agor believes in helping each client by taking a family approach. He will often include other family members in therapy sessions. This helps him determine what went wrong and when the problems started. He can help families promote an environment conducive to success.
Dr. Agor also specializes in helping young children overcome trauma from physical, sexual and emotional abuse, Reactive Attachment Disorder and childhood problems. Dr. Agor believes that parents are their children's therapist for life and he helps the family as a whole.
Dr. Agor leads a group of diversely trained professionals who are all devoted to serving the whole family.
Education
Dr. Agor earned his Doctorate in Clinical Psychology (PsyD) from Illinois School of Professional Psychology in 2005. He earned his Master of Science of Education, with School Counselor Emphasis, from State University of New York, College at Brockport, in 1999. Dr. Agor began his higher education at State University of New York, College at Buffalo, earning a Bachelor of Science in Infant Psychology, with a Minor in General Psychology, in 1993.
Professional Affiliations
American Play Therapy Association
American Psychological Association
Illinois Psychological Association